9 Photos of Pet Friends to Kick Off Pet Appreciation Week at Tractor Supply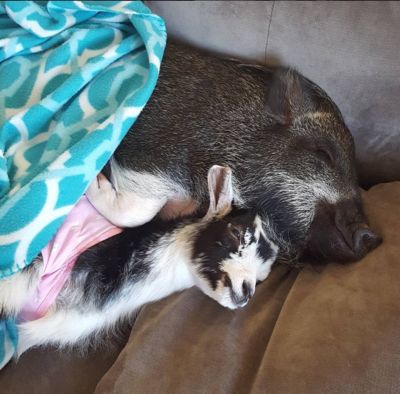 (Photo: @goatsofanarchy)
Rise and shine, sleepy heads! From Sept. 13-17, it's Pet Appreciation Week at Tractor Supply. And this celebration isn't just for cats and dogs…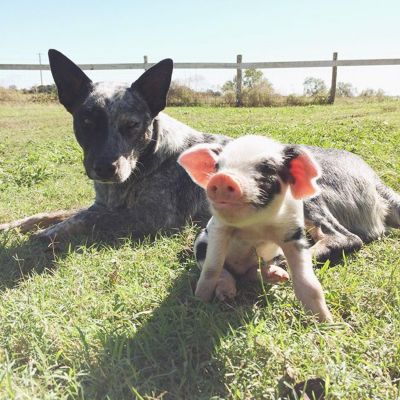 (Photo: @fivechicksandafarmer)
Pet Appreciation Week is for every pet who lives Out Here. In fact, pigs, goats, and any friendly pet you can put on a leash is invited to our stores because, at Tractor Supply, we know that not all pets have paws.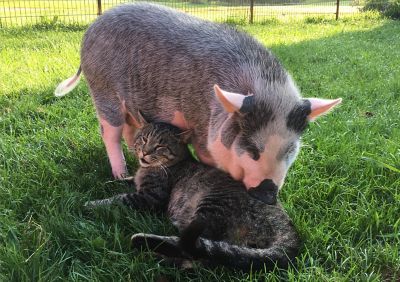 (Photo: @staceyr_smithfieldIL)
It's Tractor Supply's annual event to remind people how warm and fuzzy our pets make us feel every day.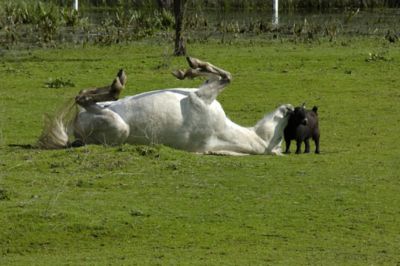 (Photo: Genell Csik)
There are a bunch of fun activities happening at stores that'll get you rolling with excitement. From Sept. 13-17, customers can drop off new, sealed food, toys, cleaning supplies and other essential pet accessories such as beds, scratching posts, leashes and bowls to be donated to rescues and shelters in their community.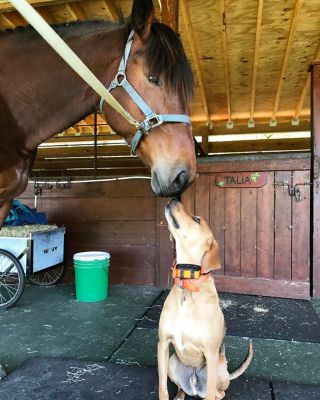 (Photo: @in_stride_ride)
You might even make a friend you want to take home! Many stores partner with local animal shelters and rescues to host pet adoption events.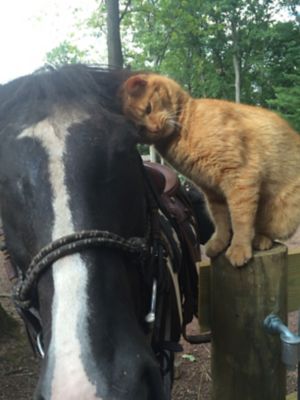 (Photo: @megan_pottstown)
Or you can urge a friend to come with you. Everyone is welcome! We're all friends Out Here.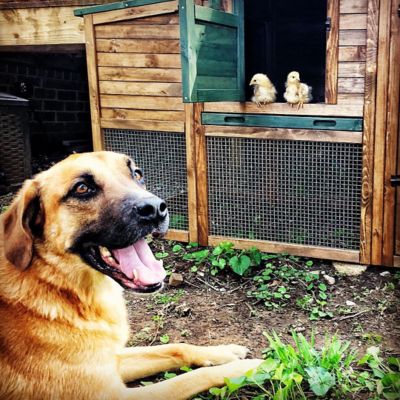 (Photo: @macandchicks)
It's also Tractor Supply's biggest pet food and supply sale of the year. (We knew that would get you excited!)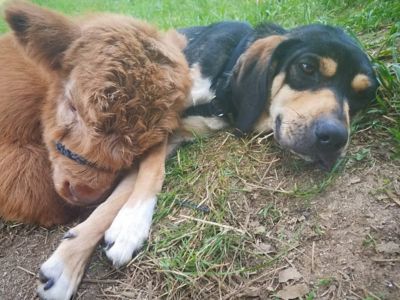 (Photo: @Happy Hens and Highlands)
You will never find Tractor Supply team members lying down on the job. They're always friendly, knowledgeable and ready to help you find the products you need to keep your pet healthy and happy.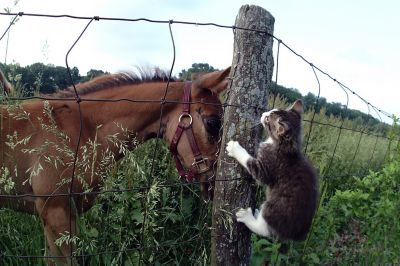 (Photo: Tractor Supply Co.)
Come shop, meet other pet families in your community or just hang out at the store with your friends. There's no wrong way to celebrate Pet Appreciation Week at Tractor Supply.
And if you missed Pet Appreciation Week at your Tractor Supply store, you can always shop great deals on pet products in store and at TractorSupply.com.
And share pictures of your pet friends with us by posting on our Facebook and tagging @TractorSupply in your photos on Instagram.