Choosing a Heat Stove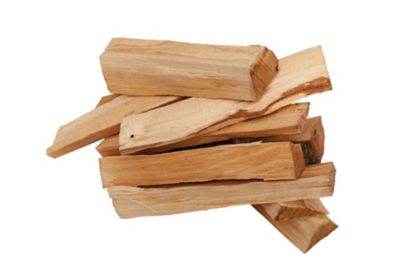 By Carol Davis
Heat stoves are the answer for Americans seeking to lower expensive heating bills and increase self-sufficiency. Once you decide to add a heating stove to your home, the next question is whether to purchase a wood stove or pellet stove.
Wood
Your stove's efficiency will depend on the type of wood you choose to burn. Hardwoods such as hickory, white oak, and apple provide steady fires of long duration. Softwoods, such as poplars and basswood, burn fast. A variety in your woodpile is a good idea, so you can tailor each fire to meet your needs.
Pros:
Fuel can be inexpensive, or free, depending on where you live. If your property has woodlands, a free source of energy is right out your back door.
During a prolonged power outage, your household will be able to heat with wood and cook on the stove, providing a sense of security and independence you won't find anywhere else.
Wood is renewable, so you never experience a fuel shortage.
Wood stoves create an attractive ambiance with the smell of the wood.
Cons:
Chopping or handling wood (though some might consider this a pro).
Wood causes buildup of flammable creosote — the natural byproduct of burning wood — in the flue, particularly with low-burning fires, requiring cleaning and safety monitoring.
Ashes must be cleaned out regularly.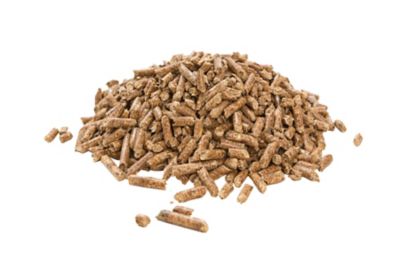 Pellets
Pellets resemble rabbit feed and are made from compacted sawdust, bark, wood chips, corn kernels, waste paper, and other organic materials, according to the U.S. Department of Energy.
Pros:
Hoppers automatically feed pellets to the fire, requiring refueling just once daily.
Wood pellets produce a consistent and economical heat.
Fuel burns completely, so very little creosote builds up in the flue, meaning less fire hazard and less cleaning.
Little ash is left over, reducing cleanup work.
A 40-pound bag of pellet fuel can provide up to 24 hours of solid heat.
Cons:
Pellet stoves require electricity to run fans, controls, and pellet feeders, so, unless you have a backup generator, loss of electric power means no heat.
Pellet fuel must be purchased commercially. Most homeowners use two to three tons of pellet fuel per year (they're normally sold in 40-pound bags), and a ton generally costs nearly $300.
Whatever kind of stove you decide on, purchase it before temperatures start to fall. Not only will you have a better selection from which to choose, but buying early will leave plenty of time and good weather to get it installed.
And with the first icy gusts of winter wind, you'll be ready.