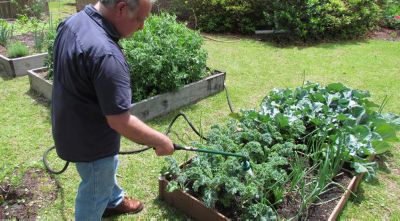 Succession Planting
Increase your garden's yield with succession planting
Succession planting — growing one crop after another — is an approach to getting the most possible yield from your garden. With two or even three plantings, your gardens will produce fresh harvests throughout the growing season, rather than at a single time.
Suitable planting dates are based on the average frost-free date each spring and the average first-freeze date in the fall. You can get the dates for your region from a team member at your local Tractor Supply store or from your local agricultural extension agent.
Note: some vegetables are not conducive to succession planting because they have such a long growing season or temperature requirements. These include lima beans, okra, peas, peppers, potatoes, pumpkins, radishes, and winter squash.