Telephone collector Tommy Smith's unique and historical collection grew so much that he decided to open a museum dedicated to the world-changing communication device.
Smith, who is CEO of Citizens Telephone Co., in Leslie, Ga., has filled his museum with rare mid-20th century telephones, along with samples of the very first telephones, handmade by Alexander Graham Bell and Thomas Watson in their Boston workshop in the 1870s.
The museum also contains a collection of material related to former President Jimmy Carter — whose Plains, Ga., home is just down the road.
These treasures are a small part of his collection: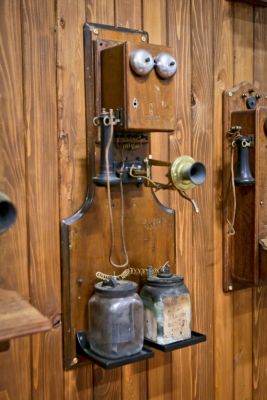 This long-distance box telephone with exposed acid battery jars was typical of residential telephones found in American homes between 1890 and 1910.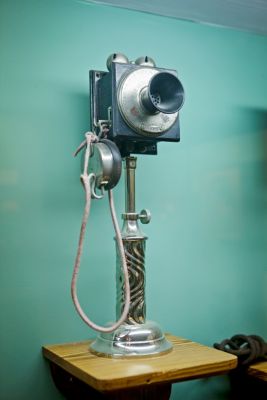 This candlestick phone was made by Western Electric for the American Bell Co. in the 1890s. This particular model features a "watch case" receiver and a distinctive art nouveau-inspired handle.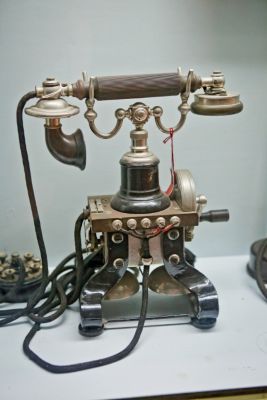 Designed by the Ericsson Co. in the 1890s, this early model "Eiffel Tower" telephone was a hit in Europe and the United States, and was one of the first desktop telephones.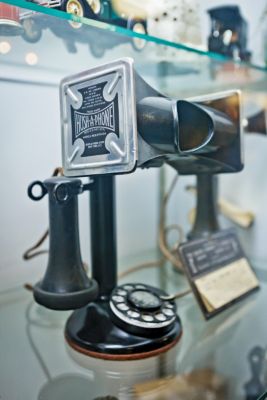 The standard-issue 1905 Kellogg Bakelite candlestick telephone fits perfectly inside this art deco sculpture, specifically made for this purpose.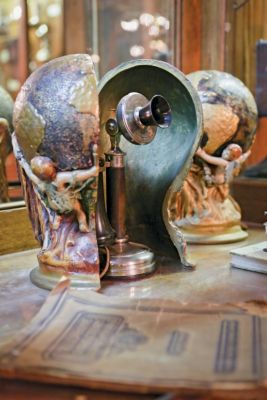 A candlestick phone contains the popular "Hush-A-Phone" attachment, an aftermarket product designed to contain sound and minimize ambient noise to help a telephone user speak confidentially.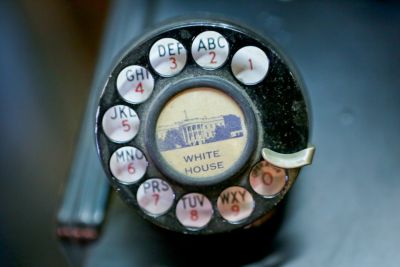 During President Jimmy Carter's administration, Citizens Telephone Co. installed switchboards and telephones throughout the president's Plains, Ga., home with secure lines to the White House.