Some things in life make ideal combinations. Cookies and milk. Peanut butter and jelly. Radishes and spinach.
Radishes and spinach?
These two vegetables make perfect partners when grown together in the garden. Radishes attract the destructive, tunneling leafminer to their tasteless leaves and away from the spinach. These botanical buddies are one example of how plants team together to help each other thrive.
Companion planting is the art and science of arranging combinations of two or more plants to benefit one another. Planting certain crops together saves garden space, controls pests, and encourages healthy gardens.
Native Americans practiced companion planting for centuries by growing corn, beans, and squash together. These vegetables are called the Three Sisters because they complement each other so well. The corn provides tall stalks for the pole beans to climb. The beans help replenish the soil with important nutrients. The large squash leaves serve as a living mulch to maintain soil moisture and choke out weeds.
Since the early 1900s, researchers have tested the idea of symbiotic plant relationships and found that some plants have a positive influence on their neighboring plants. You can follow nature's lead and plant a variety of vegetables, herbs, and flowers to create a beautiful and beneficial ecosystem in your garden.
OPPOSITES ATTRACT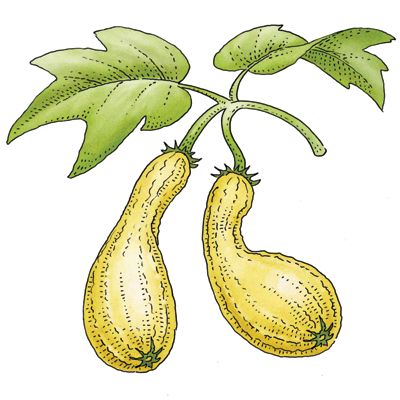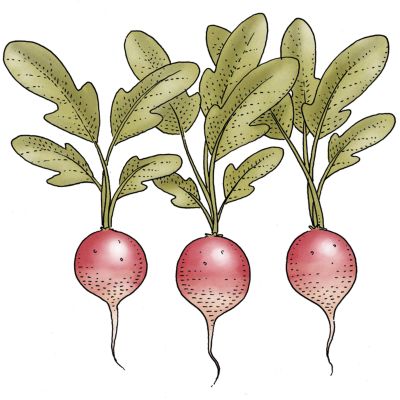 The saying "opposites attract" explains the basic approach to matching companion plants. Deep-rooted plants grow with shallow-rooted plants, scented plants mingle with unscented plants, and leafy plants mix with root crops. Short, shade-tolerant plants benefit from protection provided by tall, sun-loving plants. Lettuce likes the shade it receives when planted with a tall flower such as Nicotiana (flowering tobacco). The one requirement is that each plant's soil, nutrient, and water needs are similar.
Organic gardeners use companion plantings to prevent insect pest problems and to reduce the need for chemical pesticides. Some plants act as natural pesticides by emitting insect-repelling chemicals through their leaves or roots. Anyone familiar with the distinctive odor of marigolds understands why pests choose to stay away from that pungent flower.
Marigolds also help control nematodes, a microscopic soil pest, by secreting a substance through their roots. Plants that are susceptible to nematode damage, such as tomatoes, benefit when marigolds are sown close by.
Insect pests that locate their food by smell can be confounded when gardeners also cultivate strong-smelling plants. Garlic, onions, chives and other heady herbs provide a good disguise to protect tender greens. Leeks and carrots also become good friends in the garden. Planting these two vegetables together means the plants can join forces to repel each other's pests.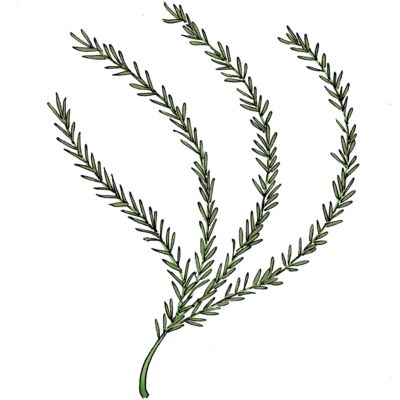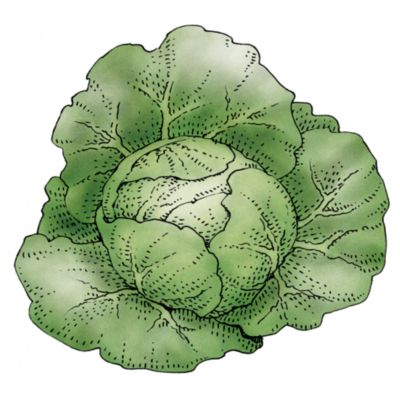 While some plants produce odors or substances to drive pests away, other plants provide nectar or pollen for attracting beneficial pollinators into the garden. Bees will be invited to linger longer if bee balm is in close proximity to the garden, especially near the tomato patch.
Companion plants also provide essential nutrients to help each other thrive. Peas, beans, and clover are well known for their ability to produce usable nitrogen which helps feed their neighbors.
In addition to helping each other grow, some compatible plants improve the flavor of their garden pals. Perhaps you've noticed how the taste of tomatoes improves whenever basil is planted close by. An added advantage is the herb also repels flies, mosquitoes, and tomato worms. It also conditions the soil with vital nutrients.
Most do work well together, however, so try your own hand at matchmaking. You never know who might make good friends in your garden.
Jodi Torpey, a master gardener, writes from her Colorado home.