Easy Tips to Conserve Water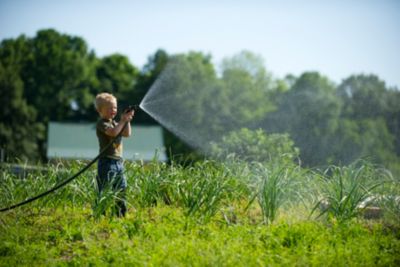 Protecting and preserving our natural resources is a growing effort across the country. Here are some quick and easy ways you can help conserve water, not to mention lower your water bill!



Conserving Water Outdoors
Catch and store rain water for lawn and garden use in rain barrels or rain catchers. This is fresh water that has less harsh chemicals and deposits, a great benefit for your plants and lawn, and even washing your car!
Make sure your sprinklers are watering your plants, and not your driveway, sidewalk or street. Most sprinklers have adjustable settings.
Mulch around your trees and vegetation will slow the water evaporation.
Watering during cool times of the day, early morning or late night, for the best water retention.