Oral Care for Dogs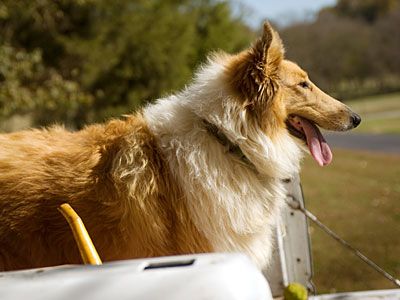 Oral disease is the most prevalent health issue in dogs, in fact, the American Veterinary Dental Society estimates that more than 80% of dogs have oral disease by age three. Dental disease begins with the formation of plaque, a colorless film full of bacteria, that builds up on your pet's teeth which hardens to tartar. A buildup of tartar can lead to gingivitis, tooth damage, and periodontal disease in cats and dogs.
Tips to Prevent Oral Disease in Dogs
Here are some tips to keep your dog's teeth and gums healthy.
Your dog's regular yearly exam should include an oral exam by your veterinarian. Depending on the amount of dental disease, your veterinarian may recommend a cleaning.
Brushing your dog's teeth every day will remove plaque. Ask your veterinarian for tips on how to begin brushing your dog's teeth.
Know the signs of dental disease in your dog such as tooth loss, subdued behavior, abnormal drooling, dropping food out of the mouth, bad breath, bleeding gums, or a change of eating habits. Consult with your veterinarian if you notice any of these signs.
Although regular dental checkups are essential steps in keeping your dog's mouth healthy, home dental care is a key factor on the long-term dental health of your pet. Indeed, plaque may begin to accumulate as soon as two weeks following a professional dental cleaning meaning that you, the owner, needs to take an active role in your dog's oral health.
For years, rawhide has satisfied your dog's chewing needs but did you know that rawhide also provides dental care? Studies have demonstrated that the abrasive action of chewing rawhide effectively removes plaque. Additionally, chewing rawhide strengthens gums and is a great way to relieve boredom, frustration, or anxiety.
When buying rawhides for your dog, look for the type of chews containing tartar protection ingredients, which work by interfering with the mineralization of plaque, thereby preventing accumulation and tartar formation.