Medication for Dogs and Puppies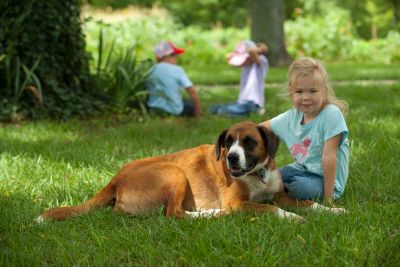 Keep your pets and animals healthy with TSC.
TSC stocks a wide range of canine vaccines and medications to treat and/or prevent illness in your dogs and puppies; much more than we've listed here. Just call your local Tractor Supply.
Solo-Jec 7 or Canine 7 Way
Vaccination against distemper, hepatitis, adenovirus, parainfluenza, parvovirus and two strains of leptospirous.