Automotive Maintenance & Accessories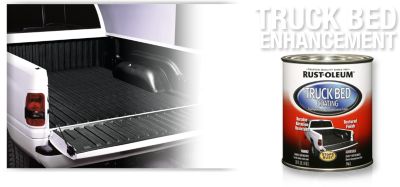 Home Improvement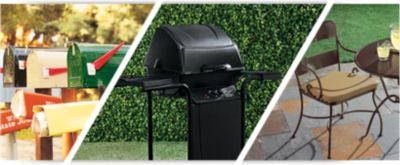 Rust Preventative





Rust-Oleum Stops Rust Gloss Protective Enamel Spray is the No. 1 rust-preventive paint available. It provides lasting protection and beauty in a wide variety of colors and finishes. Apply to metal, wood, concrete or masonry. It features a comfort tip with a wider finger pad to reduce fatigue caused by continuous spraying.

High Heat Paint





Rust-Oleum High Heat paint is a rust-preventative enamel that provides deep color, a rich sheen, and the best protection for high heat surfaces.



MARKING PAINT





Rust-Oleum Professional Inverted Marking Paint Spray marks gravel, soil, grass, concrete and blacktop. Use to mark athletic fields, landscaping, work sites and more. Includes a no-mess spray-through cap.